Dental Office of Dr. Marina Shapiro
Dr. Marina Shapiro completed her undergraduate studies at UCLA with a BS degree in Microbiology and Molecular Genetics. She is a graduate of USC School of Dentistry. Additionally, she is a recipient of three Dean's Academic awards and Excellence award of American Academy of Orofacial Pain.
Technology development continuously improves the quality of dental care and eliminates inconveniences associated with visiting a dentist. Dr. Shapiro is dedicated to bringing the technical innovations to her office as soon as they are proven to be safe and efficient.
Achieve Dazzling Results with
In-Office Teeth Whitening
Our office has acquired Zoom 2, recently developed break-trough technology, which allows safe and effective teeth whitening within 45 minutes. For comparison, conventional techniques, routinely applied in modern dentistry, require two weeks of trays wearing, and still result in less effective whitening.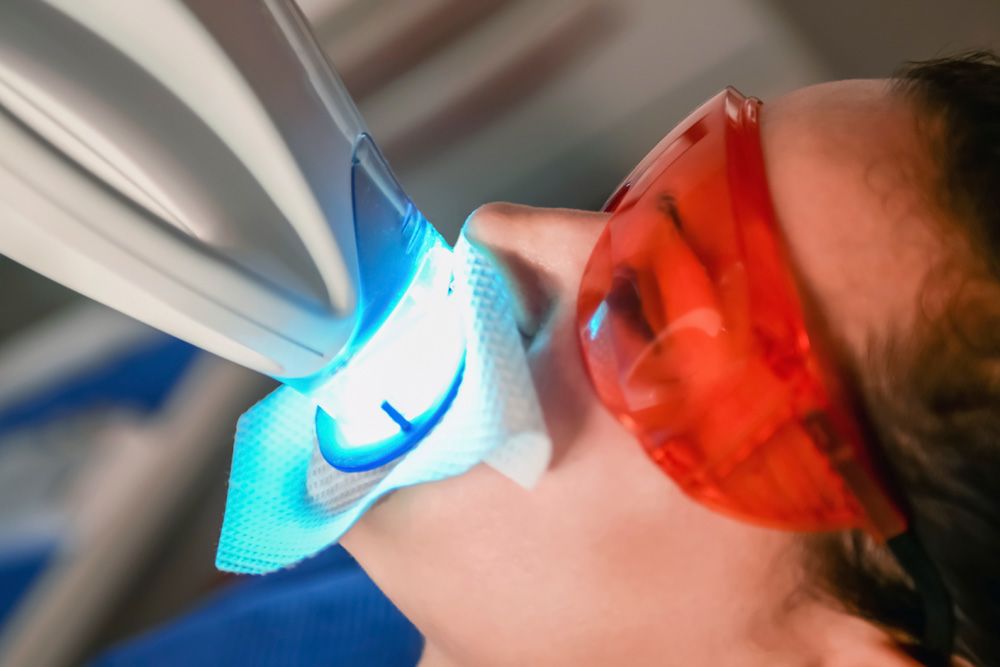 Bring a movie you want to watch while your teeth become one shade lighter every 6 minutes.
A dental office is not a place for discomfort anymore.
Our newest Digital X-ray Technology allows us to decrease the radiation exposure during the procedure by 90% and eliminates waiting time. It also significantly improves the accuracy of diagnosis due to the higher image quality and image manipulation capabilities.
Once captured, your teeth image can be immediately visualized, rotated, or magnified on our computer screen.